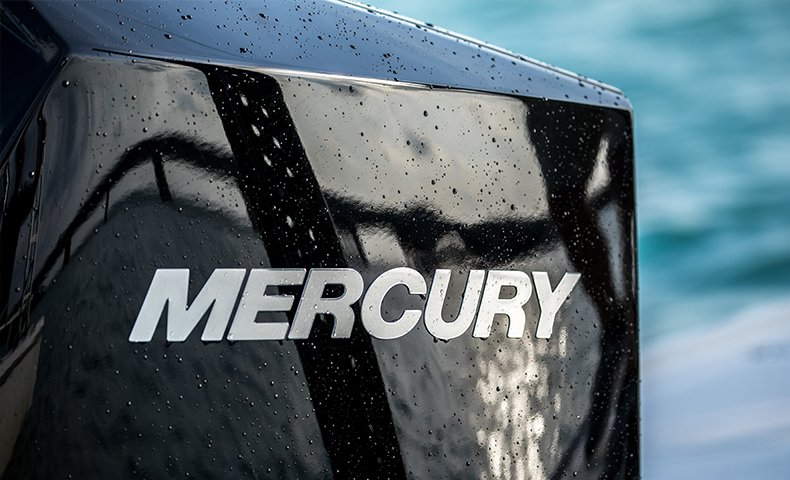 Related Stories
Four things to consider for your next Mercury.
Finance Your Repower
With Mercury Repower Financing, you can easily power up everything from runabouts to cruisers with flexible financing. You can also choose to finance the entire engine package, including rigging, gauges and installation. Mercury Repower Financing offers low rates and low monthly payments.
Consider Other Improvements
Mercury offers a full suite of gauges, controls, rigging and accessory options that can enhance the boating experience no matter what type of boat you run. Ask your Mercury Repower Center dealer about additional features for your engine package.
Discuss Your Needs with Your Dealer
Do you want to reach your favorite fishing spots faster? Will you be pulling kids on a tube? Are you looking for easier, quieter operation for your evening cruise? Your Mercury Repower Center will use this information to help you select the right outboard for you and your boat.
Choose a Trusted Mercury Repower Center
Mercury Repower Centers are managed by experienced dealers who can help you through the process and make sure you get the best setup for your boat.