Important Tournament Announcement
May 17, 2017
Tournament scheduled for 5-20-17 has been canceled due to the lake being 20 feet over normal causing unsafe boating conditions. As of today, there is no make update for the tournament.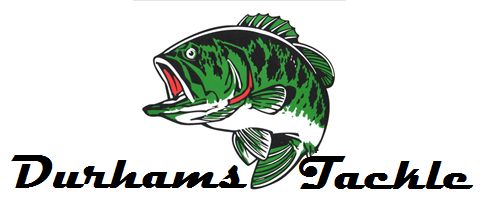 DURHAMS TACKLE will award the first place team that does not receive a tournament payout one $25.00 gift certificate at every tournament during the 2017 season.
List of qualifying Divisions:
MO-01 Pomme De Terre Division
MO-07 Lake Of Ozarks Fall Division
MO-10 Lake of Ozarks Spring Division
U.S.A. Bassin Members receive discount shopping at www.durhamstacklestore.com
Enter Coupon Code: USABassin
.